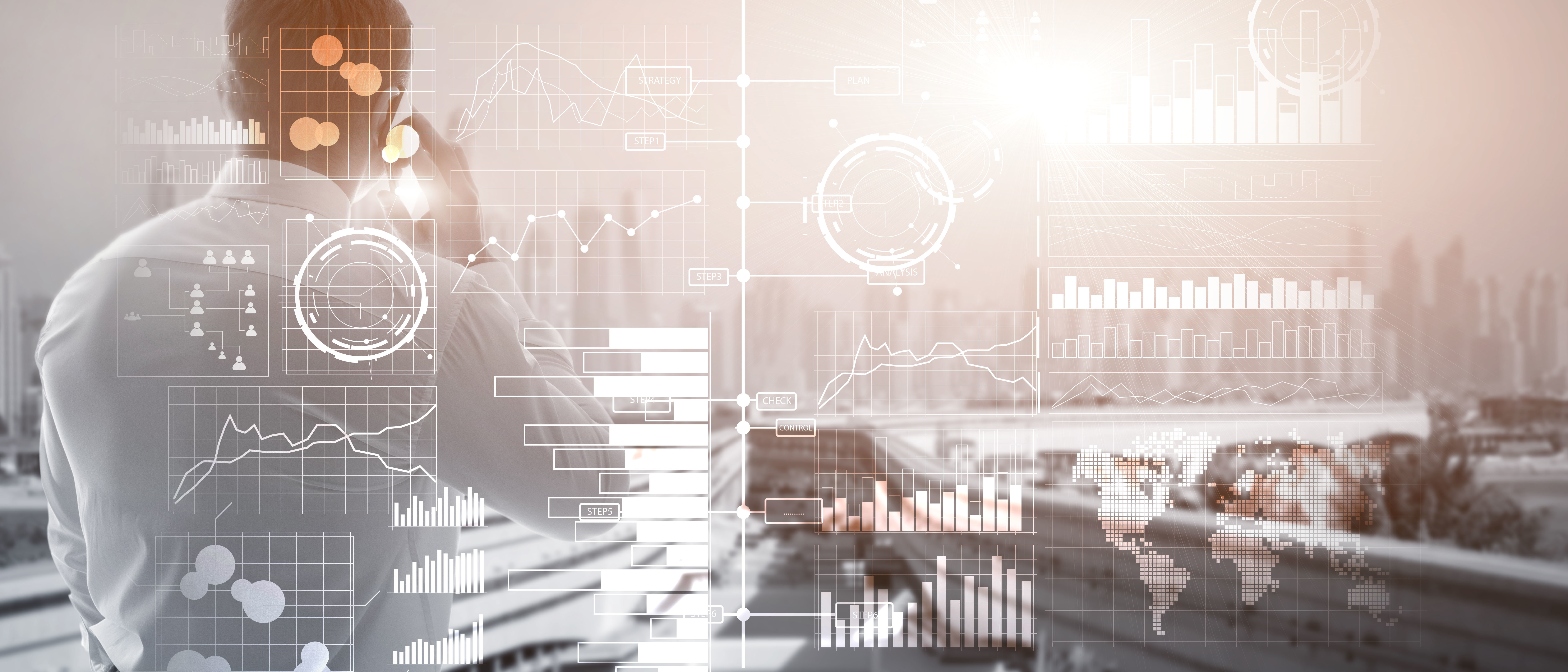 Producten en diensten
Boost je Workplace Performance met strategie gesprek!
In een wereld waarin efficiëntie en productiviteit voorop staan, kan de juiste werkplekomgeving het verschil maken tussen een goed presterend bedrijf en een uitstekend presterend bedrijf. Vraag je je af hoe jouw werkplekomgeving scoort en waar er kansen liggen voor verbetering? Daar hebben wij dé oplossing voor!
Waarom een Workplace Performance Strategie Gesprek?
Het antwoord is eenvoudig: om het beste uit jouw werkplek te halen! Met dit strategische gesprek duik je diep in de huidige performance van je werkomgeving en identificeer je potentiële verbeteringen.
De Voordelen op een Rijtje:
Direct Inzicht: Ontdek de sterke en zwakke punten van je huidige werkplek in één oogopslag.
Potentiële Opbrengsten: Zie duidelijk waar je de opbrengsten kunt verhogen. Meer rendement uit elke vierkante meter!
Kostenbesparing: Identificeer waar je de kosten kunt verlagen zonder in te boeten op kwaliteit of comfort.
Verbeterde Performance: Zorg voor een optimale werkomgeving die productiviteit en welzijn stimuleert.
Maatwerk: Elk bedrijf is uniek. We zorgen ervoor dat het advies past bij jouw specifieke situatie.
Voor Wie Is Het Bedoeld?
Prijs per gebouw: Elk gebouw heeft zijn eigen dynamiek en behoeften. We behandelen elk gebouw afzonderlijk voor optimale resultaten.
Speciaal voor eindgebruikers van kantoorhuisvesting.
Kantoorhoudende bedrijven: Ons aanbod richt zich specifiek op bedrijven die een kantoorruimte bezitten of huren.
Geschikt voor 50 – 500 werkplekken: Of je nu een middelgrote startup of een gevestigd bedrijf bent, we hebben de expertise in huis.
En, niet te vergeten, als je niet tevreden bent, dan krijg je je investering terug. Wij geloven sterk in de waarde die we bieden!
Conclusie
Als je er klaar voor bent om jouw werkplekomgeving naar een hoger niveau te tillen, is het Workplace Performance Strategie Gesprek dé kans om te beginnen. Laat geen kansen liggen en zorg ervoor dat je werkplek optimaal presteert.
Ben je klaar om je werkplek te transformeren en meer uit je kantooromgeving te halen? Wacht niet langer!